Ministry insurance covers the risks your unique organization faces.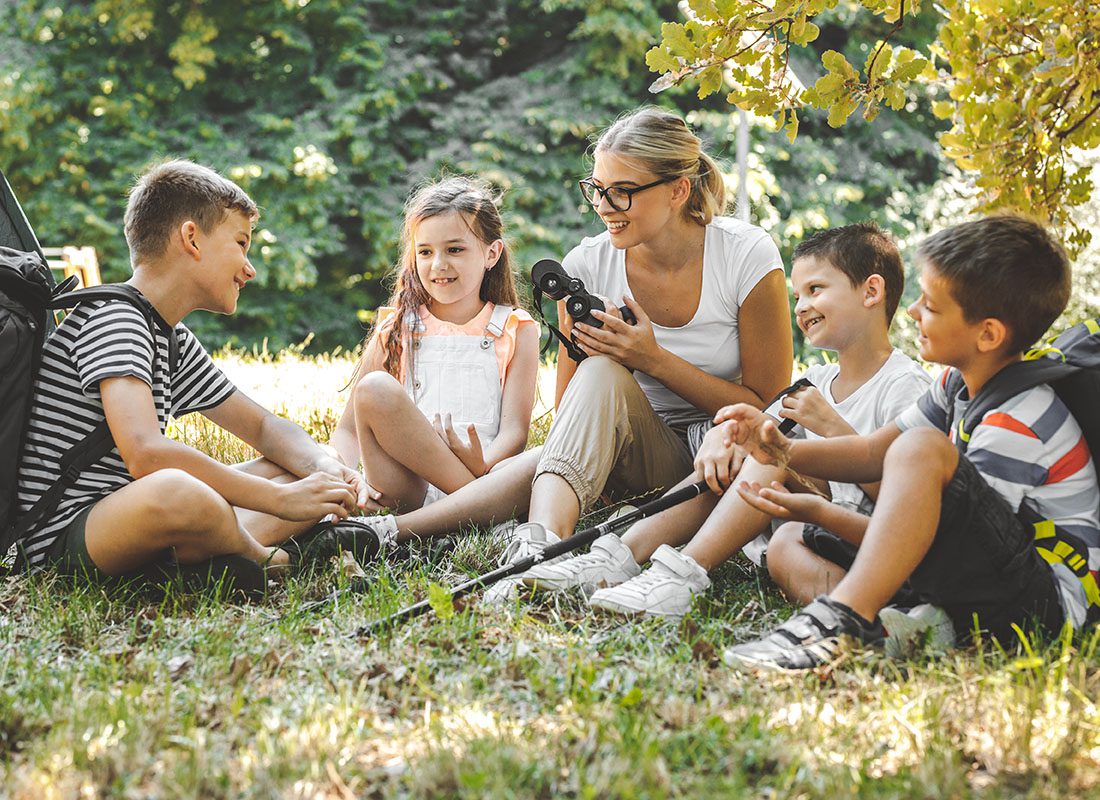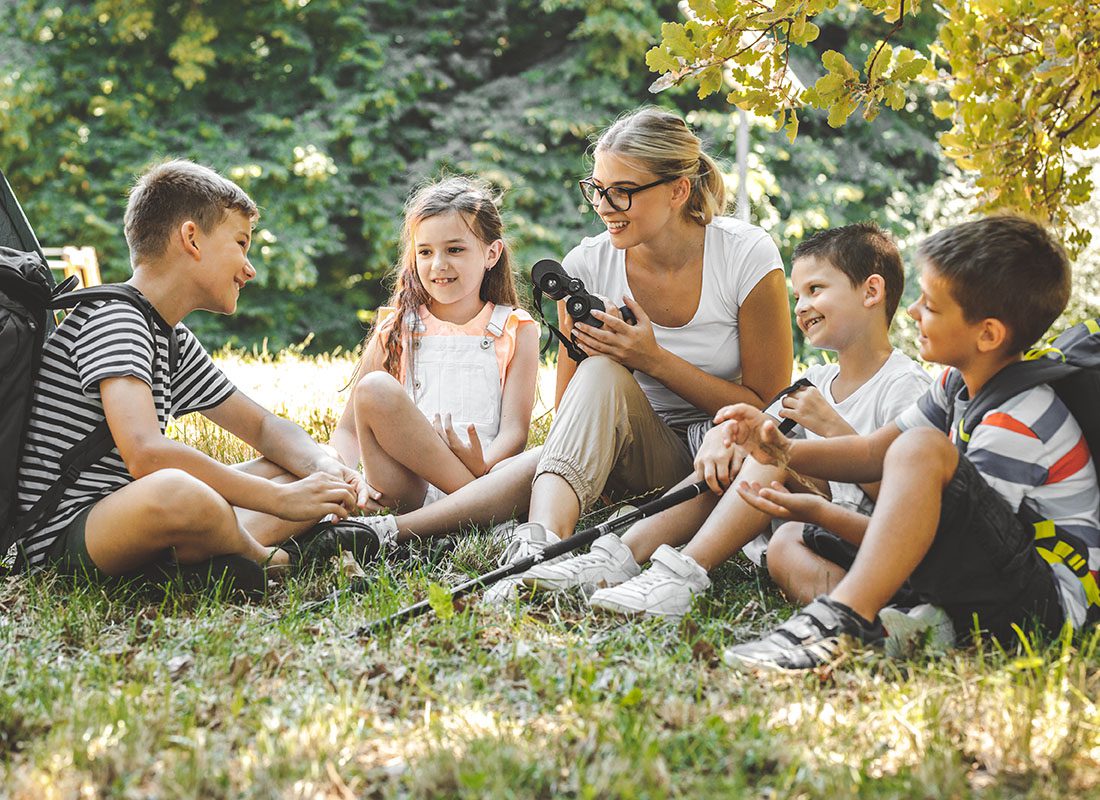 Tax-exempt organizations face many unique exposures to loss, ministry insurance can help.
We are passionate about protecting ministries like yours.
At The Covenant Insurance Family, we are passionate about protecting ministries with solid ministry insurance for their people and their property. We can provide houses of worship insurance, camp insurance, day-care insurance, non-profit insurance or insurance for special events held within PA, NJ, DE and OH. Stewardship is serious business, and we are here to bring about the basics of risk management as the foundation of faithful stewardship.
How insurance can help with the risks you face.
Ministries have multiple risks they face every day. It is a fact that can hinder many ministries. The Covenant Insurance Family wants to free ministries to do what they do best-serve the community. So when your ministry goes on mission trips, starts a day-care or Christian School for young families, furnishes transportation for children, provides pastoral or layman counseling, ministers to senior citizens or hosts a community event, The Covenant Insurance Family is prepared to help you see and prepare for the unexpected risk you always face. We can help you create a risk management program along with great coverage to make sure you have peace of mind in serving. We are all called to protect the people and property entrusted to our care. The Covenant Insurance Family is your advocate in this process. Coverages may include:
Sexual Misconduct Liability
Counseling Liability
Directors, Officers and Trustees Liability
Employee Benefits Liability
Property
Crime Coverage
Non-Owned and Hired Auto Liability
Employment Practices Liability
No-pressure approach to insurance.
Our agency staff has years of experience in ministry insurance. We don't just sell houses of worship insurance, but personally understand the unique needs ministries encounter daily. Our approach comes with no pressure; we are prepared to listen and go the extra mile for our ministry partners. The Covenant Insurance Family is about building supportive long-term relationships that advance our ministries.
We want to partner with ministries that are looking to protect their overall mission and ministry for the people they serve. Contact us today and see if we can partner with you on this journey we call ministry.
Step 1

Fill out the form.

Step 2

Review your options with us.

Step 3

Get the coverage you need.
Ministry Insurance Quote Request
"*" indicates required fields
Don't like forms? Contact us at 855-292-2028 or email us. Please note: we only provide service in PA and MD.