Safety and risk management helps to improve your workplace safety.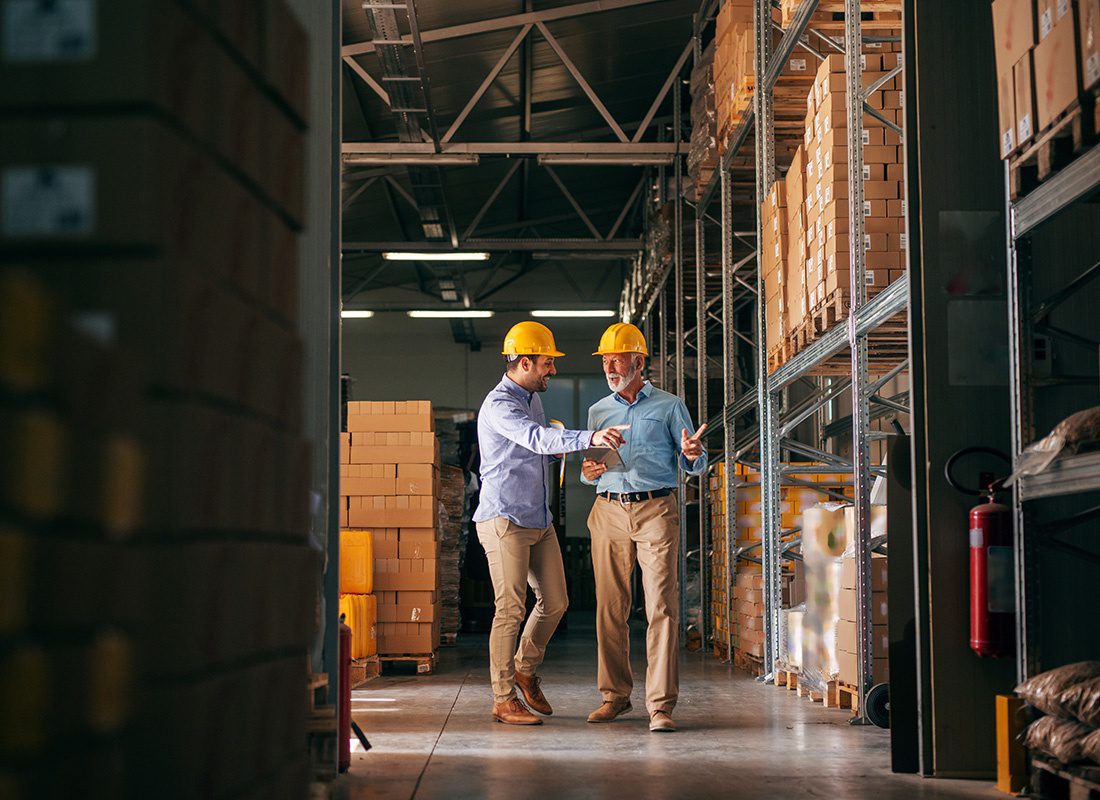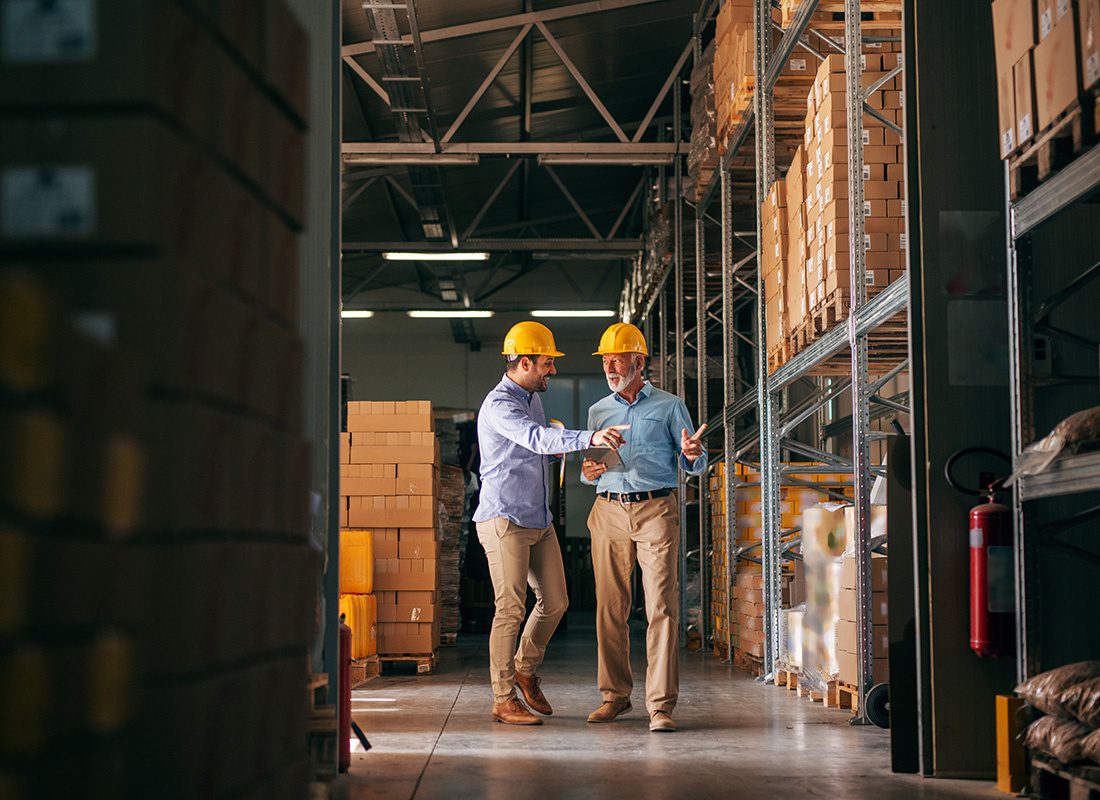 Loss control is a vital part of every risk management strategy, and we'll focus on improving safety and lowering total costs.
Why do risks matter?
Everything we do involves a component of risk. Driving your car, hiring an employee, buying a house, or operating your business, each creates a unique and specific potential loss to your assets and future income potential.
The importance of risk management.
Insurance agents generally tell you the way to address your risk is to simply buy a policy. Nothing is further from the truth! Insurance is one component of a safety and risk management plan, but it is last…not first!
How we can help.
At The Covenant Insurance Group, we understand how to utilize proper safety and risk management strategies to address the property and liability risks you face. After completing a complimentary risk analysis, we'll help you structure a comprehensive plan utilizing risk management tools such as:
Risk Transfer (Hold Harmless Agreements, Indemnification Agreements, etc.)
Risk Retention (Proper structure of property and time element deductibles, cost-benefit analysis, etc.)
Harassment
Risk Control (Employee manual, safety protocols, best practices, and risk-specific consulting.)
Risk Avoidance (Identification of key hazards, including strategic consulting of alternative actions.)
Risk Finance (This is the insurance piece…again, the last and not first step in the risk management process.)
How much does risk management cost?
If you've read this far, you are probably asking yourself how much we charge for safety and risk management services. The answer…nothing!
Experience and insight where it counts.
You have a choice when choosing an agency. The Covenant Insurance Group provides far more than you've come to expect from your standard agent. We bring our decades of risk management and insurance experience together to address your risk of loss in the right way. The best part is that this customized and holistic approach results in the best possible coverage for you at an extremely competitive price.
Our no-pressure approach to insurance.
At The Covenant Insurance Group, we never pressure anyone to buy a policy. In fact, we admittedly specialize in preferred programs and we will let you know right away if what you have is the best program for you. We'll never waste your time with empty promises and quoting games.
Contact us today and find out why nearly 6,000 clients make The Covenant Insurance Group their agency of choice for safety and risk management solutions.
Step 1

Fill out the form.

Step 2

Review your options with us.

Step 3

Get the coverage you need.
Safety and Risk Management Quote Request
"*" indicates required fields
Don't like forms? Contact us at 855-292-2028 or email us. Please note: we only provide service in PA and MD.