Make sure your insurance fits your needs with a policy review.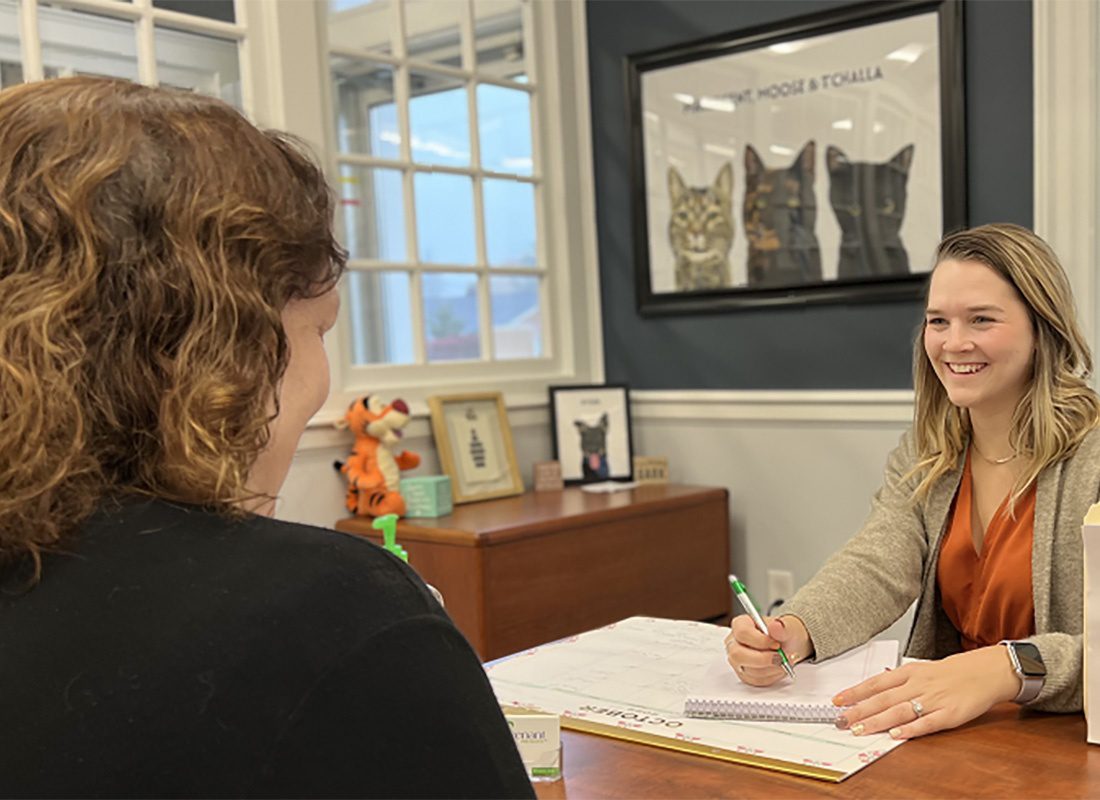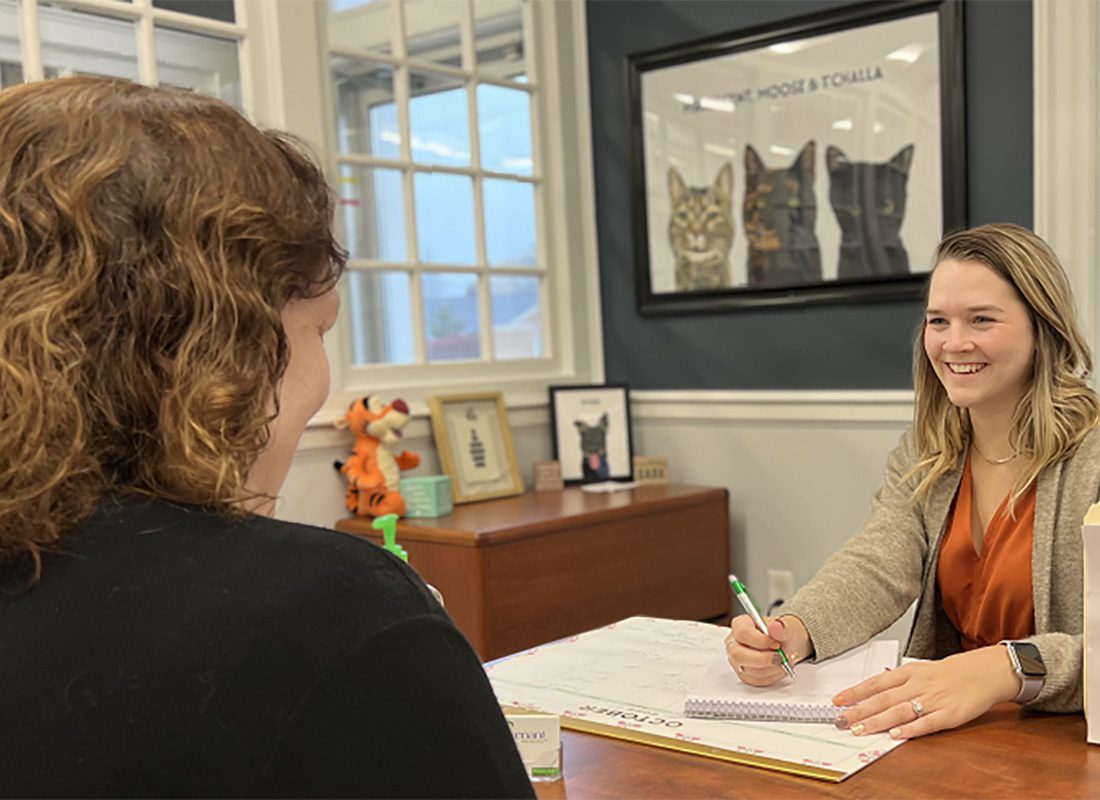 Things change over time, and your insurance policies should reflect that. We make it easy for you. Start here with some simple questions.
Review Your Policy With The Covenant Insurance Group
A policy review starts here by answering these questions. We will then be in touch!